We are pleased to introduce People HRS Pvt. Ltd. a foreign recruitment organization having a dazzling journey to inspire, innovate and empower every individual with the blend of Ethical Recruitment. Inaugurated on 2074 with the recruiting license no of 1475/074/075 from the Department of Foreign Employment & Social Services, holding a prime location at Kathmandu, Nepal.
A successful team beats with one heart, so we do. As the new era has posed us brand new challenges in every sphere of life. To cope up with these challenges needs effective and strategic management skills, a team of professional expertise, innovative knowledge to work as per international standards. For the same, People HRS have the pool of experts and management professionals and their execution of the services in the field of foreign recruitment having more than 2 decades including, international marketing, and counseling services to clients, interview/screening, pre- departure orientation, placement and addressing feedback as earliest.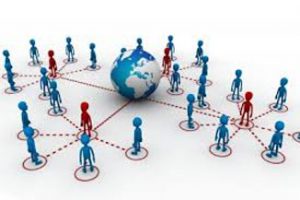 People HRS provides comprehensive services in the areas of foreign recruitment supplying a steady stream of competent human resources in different sectors, i.e. service & hospitality, Manufacturing, Security & Safety, Construction, Oil & Gas, Beauty & Health, Admin & Office, and Sales & Marketing and so on. We are committed to deliver quality and value added services at clients point so that you have not to lose a minute.
Through personalized recruiting services People HRS make sure for on time delivery and customer satisfaction ensuring compliance and best practice that will strategically take to the next level.